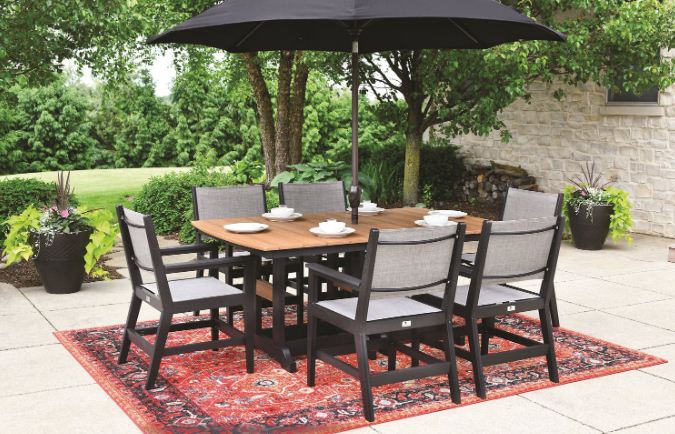 The garden market in Germany shrank in the first half of the year. Compared to the same period last year, which was characterised by significant growth, the market volume fell by 8.4 per cent to EUR 8.4 bn. In contrast, turnover in the DIY category increased by 5.2 per cent. This figure was given by Martin Langhauser, Director Retail & Lifestyle at GfK, at a conference by the German garden manufacturers' association IVG.
With regard to sales channels, the market researcher reported that online is clearly losing relevance. The online pure players have achieved 23.2 per cent less turnover with garden products than in the same period of the previous year, while stationary retailers have recorded a decline of 40.9 per cent in their web shops. In contrast, sales of physical DIY stores in the garden sector grew by 17.1 per cent. Garden centres were 10.7 per cent below the corresponding previous year's level.
In the second half of the year, only a few weeks reached the previous year's level, and in some cases, sales were double-digit below the previous year's level, the GfK market researcher continued. In general, consumer behaviour was "characterised by an uncertainty never seen before".