International Log & Sawnwood Prices

16 ¨C 30th Jun 2015
¡¡
1. CENTRAL/ WEST AFRICA
Producers concerned about build-up of okoume
stocks
West African log prices are unchanged and analysts expect
prices to remain stable into the third quarter as there are no
signs that China, the market leader, will increase
purchases any time soon.
Stocks of okoume have accumulated at West African mills
and producers are finding it hard to sell this at any price.
One mill reported that they have sold some okoume shorts
but had to offer huge price reductions. The same miller
says there is just no demand for longer length okoume at
present.
Okan, which fell out of favour, has regained market share
so prices have stabilised. Sapele and sipo prices remain
stable but at the lower levels to which they recent fell.
Some firmer interest in these species from the EU and
China has been reported.
Overall, demand is not good and some mills in Congo
Brazzaville and Gabon are remaining temporarily closed
or reducing output until the Asian markets come back to
life.
Slowing demand in China
China"s appetite for wood products is showing signs of
slowing and recent announcements from China regarding
investment in strategic timber reserves in order to be more
self-reliant needs careful monitoring for its impact on
hardwood imports.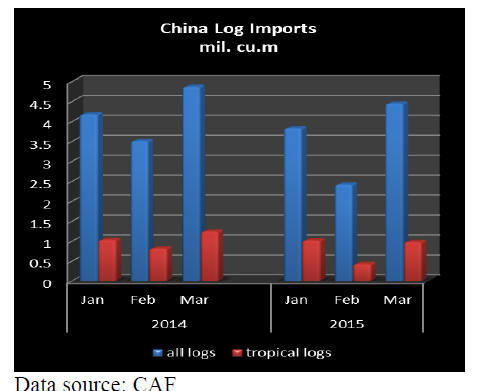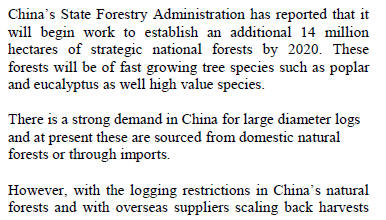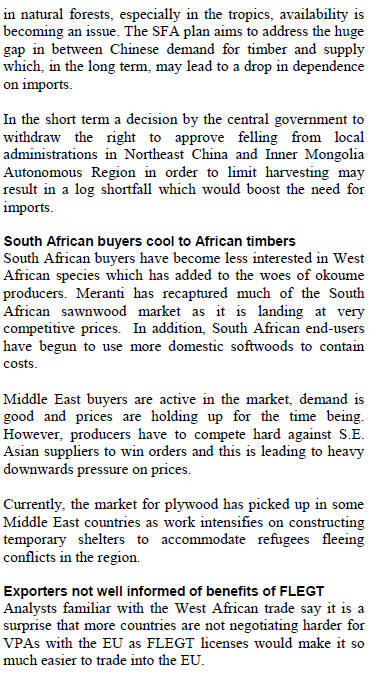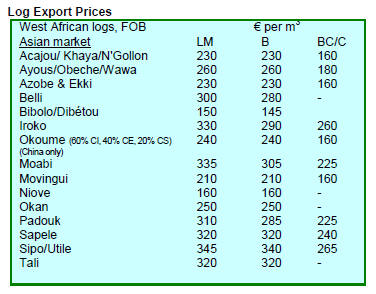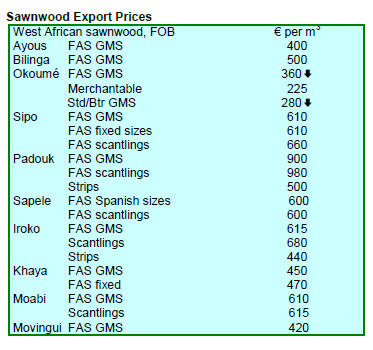 2. GHANA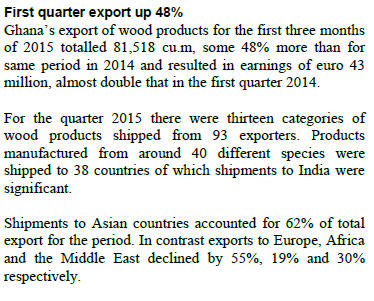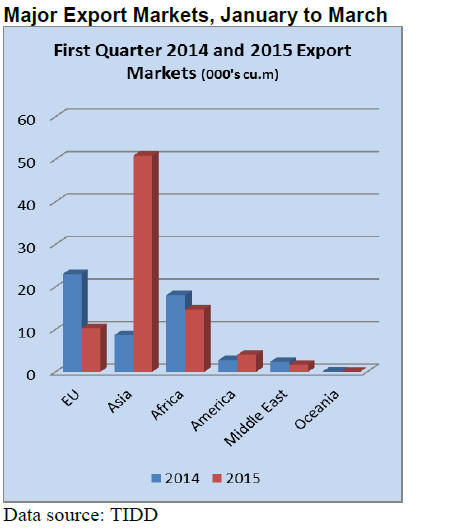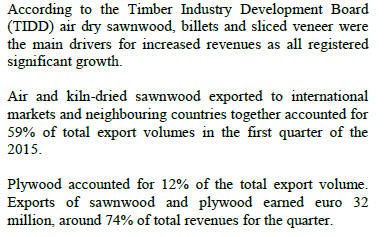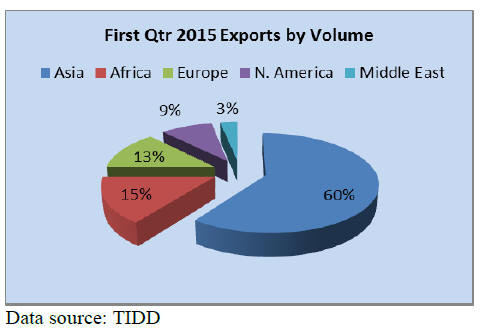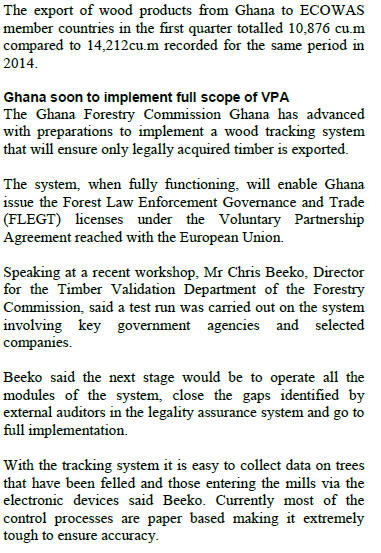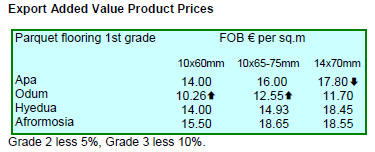 3. MALAYSIA

¡¡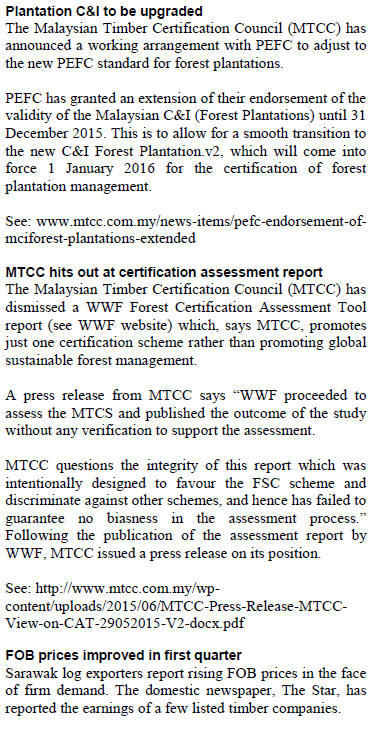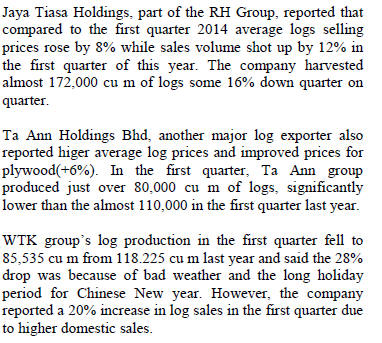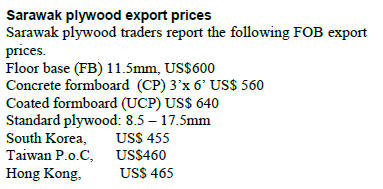 4. INDONESIA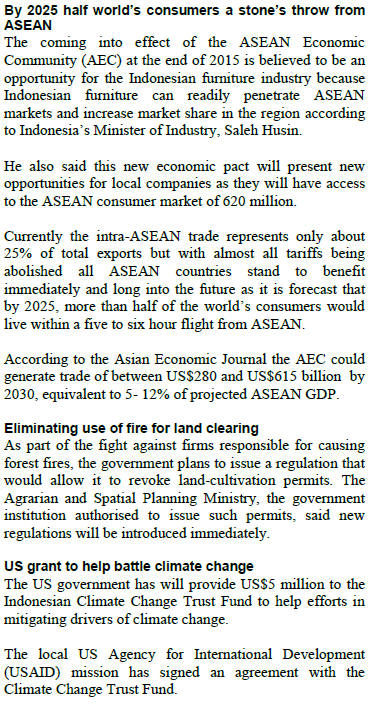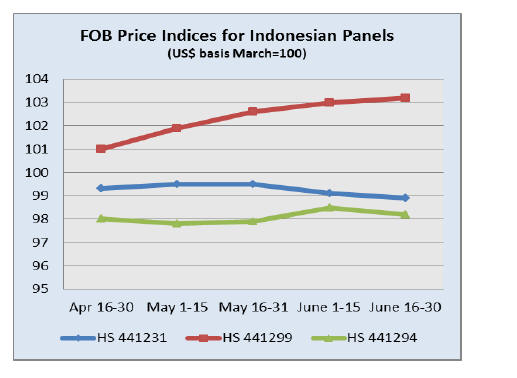 5. MYANMAR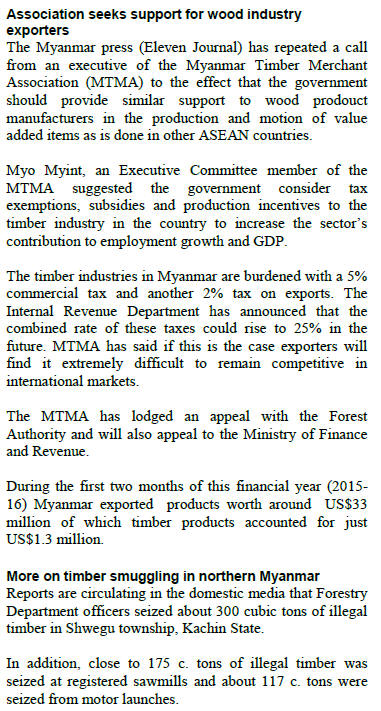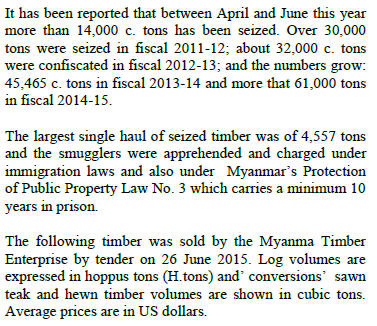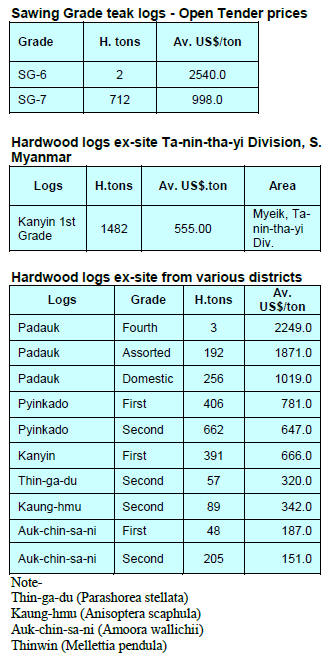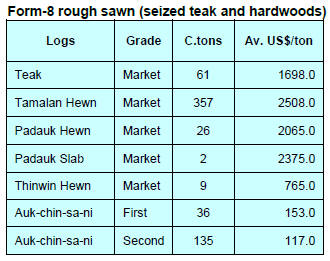 6. INDIA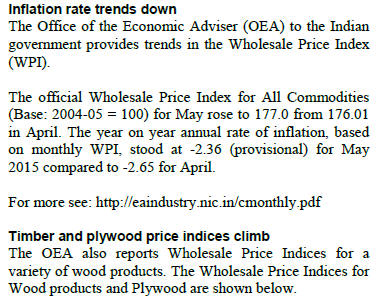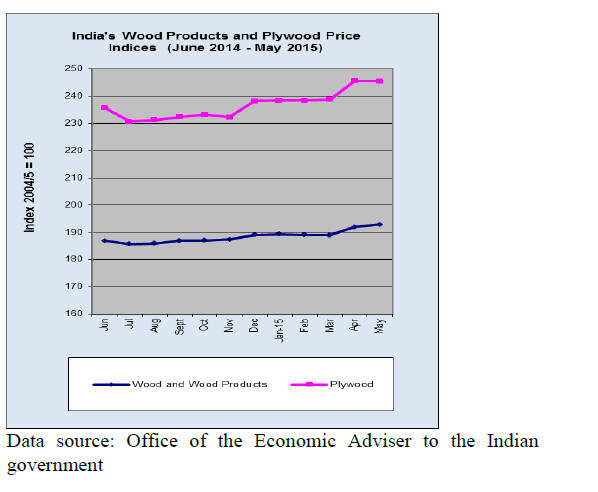 ¡¡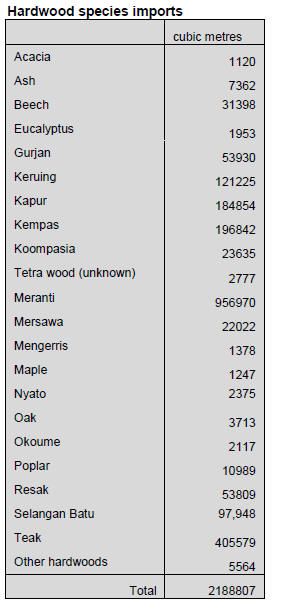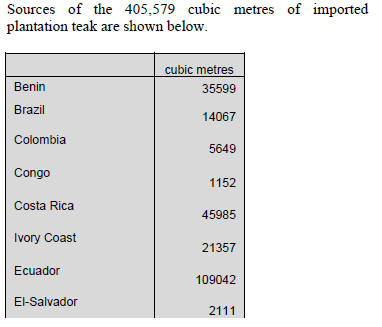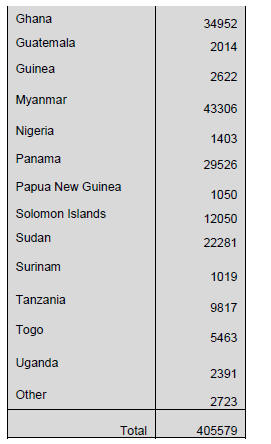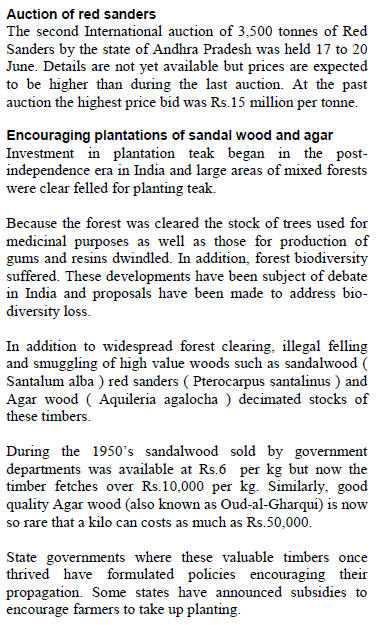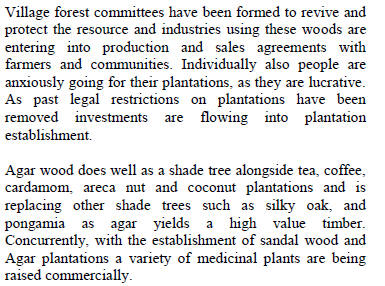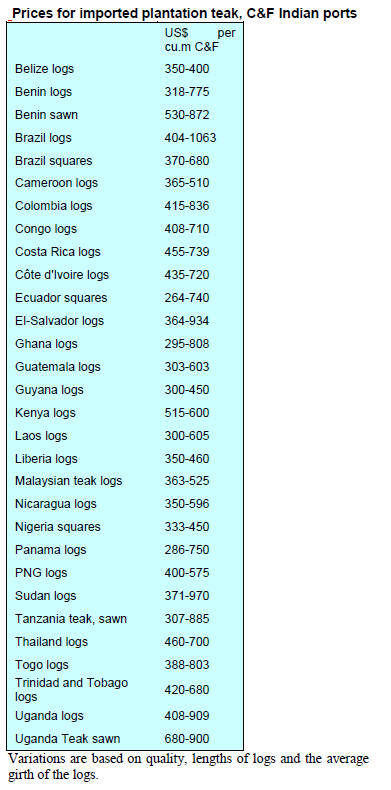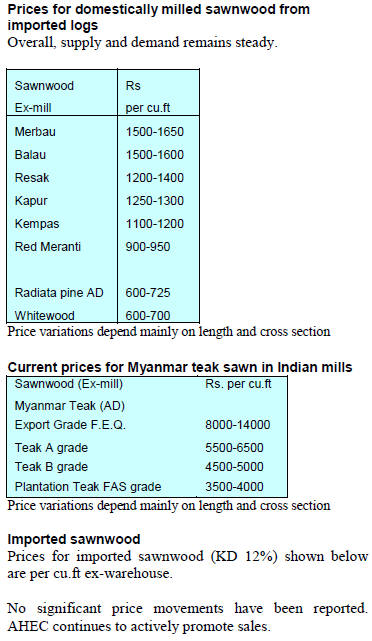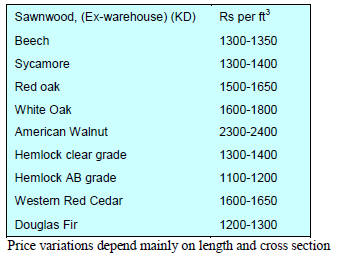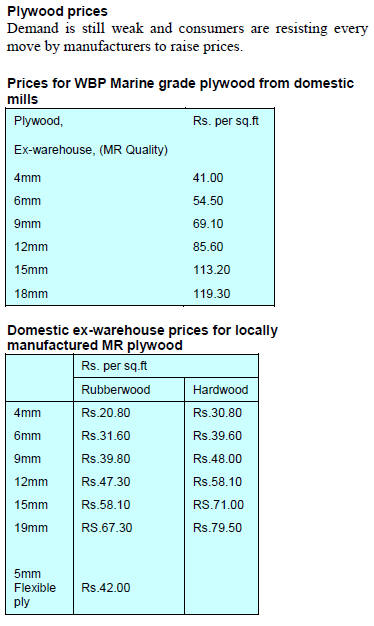 ¡¡
7. BRAZIL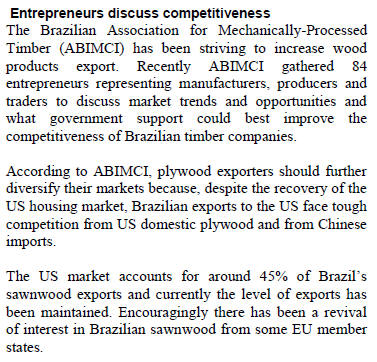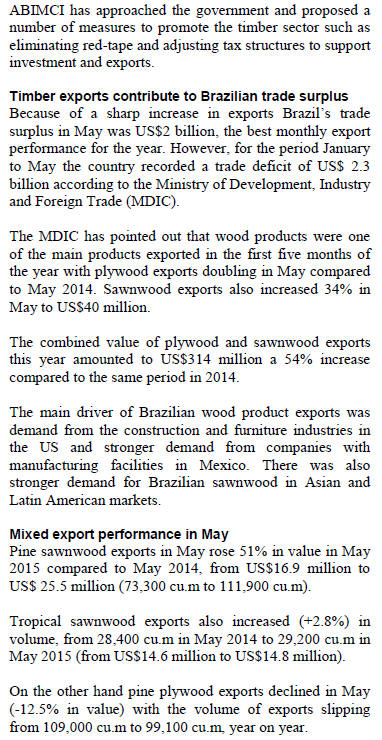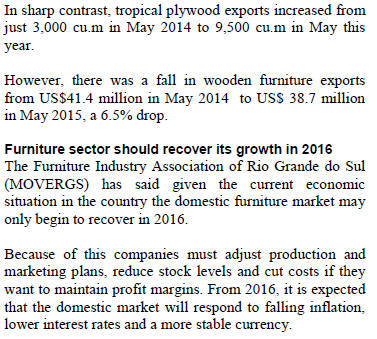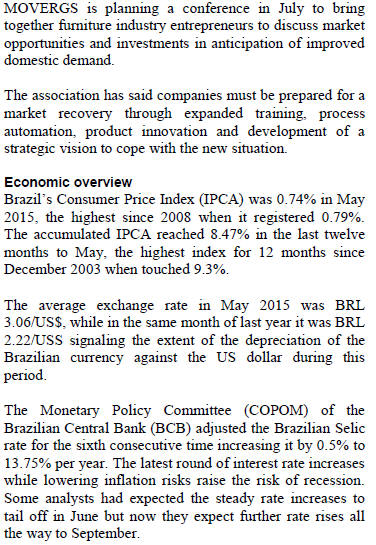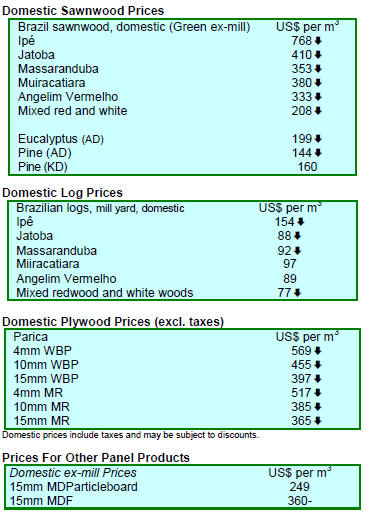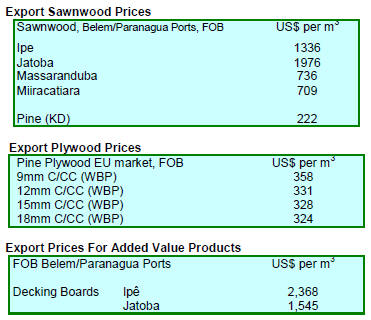 ¡¡
8. PERU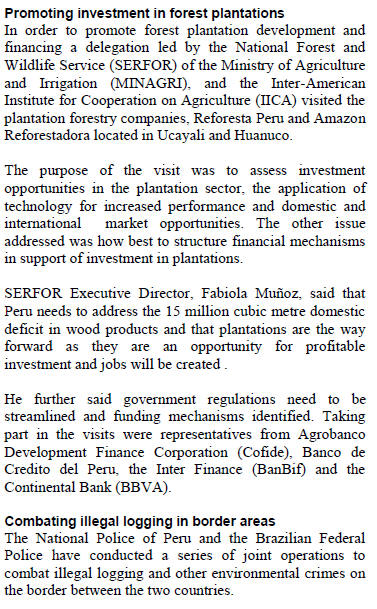 \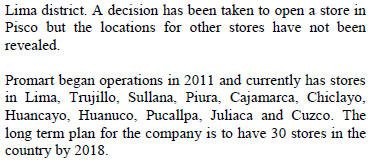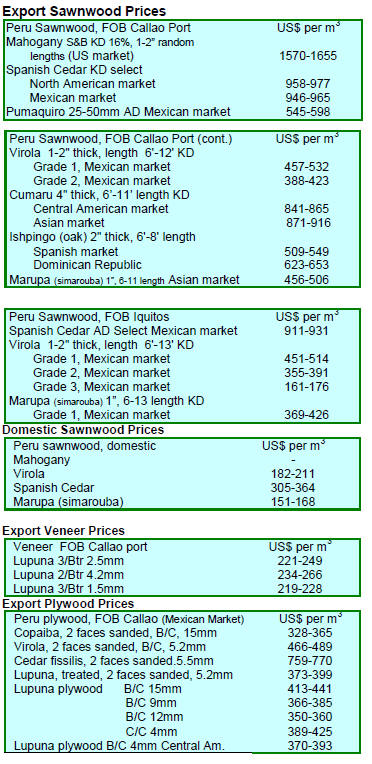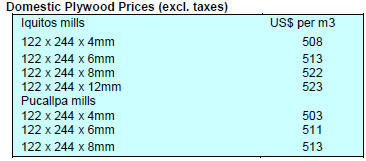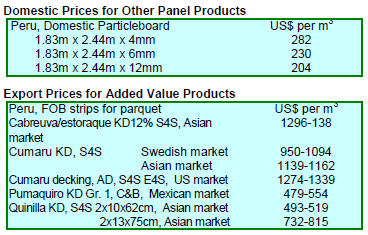 9. GUYANA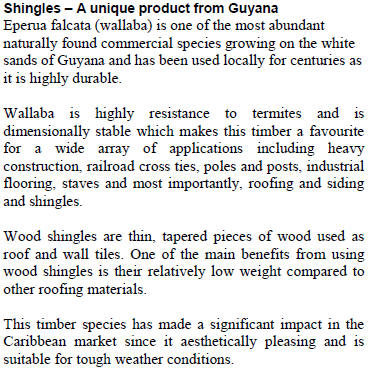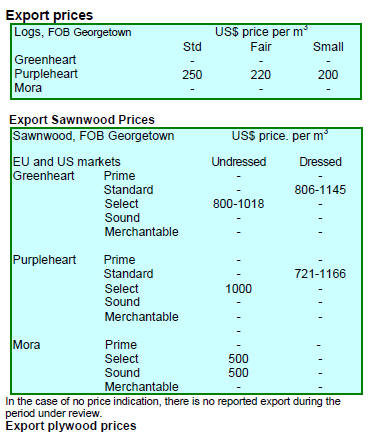 ¡¡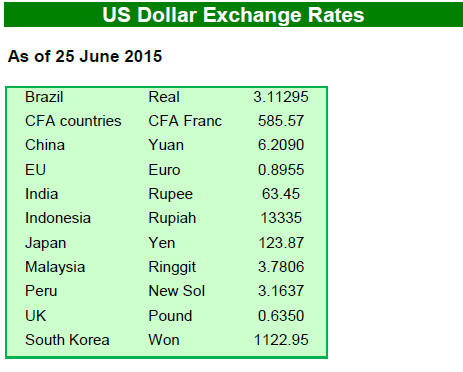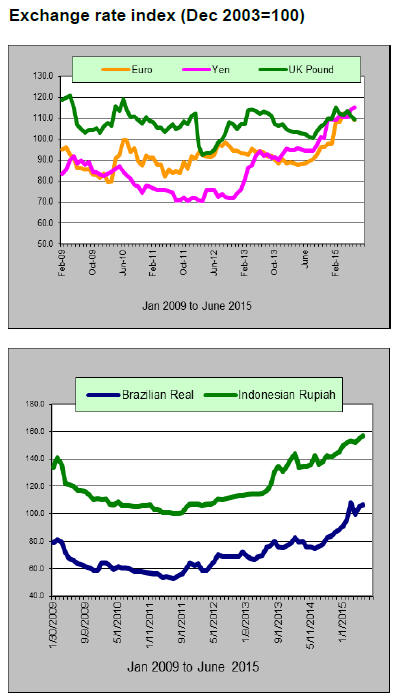 ¡¡
Source:

ITTO

' Tropical Timber Market Report
---
CopyRight(C) Global Wood Trade Network. All rights reserved.